Yachak Yerba Mate

Design Directors: Fumi James, Rob Salit
Design Manager: Jasmine Sharpe
Designer & Video Editor: Julia Isman


Yachak Yerba Mate is a plant-based energy tea committed to providing a purely natural and organic source of energy that helps protect the trees, communities, and species of the Amazon Rainforest. For every can they sell, Yachak allocates funds to their partners at One Tree Planted, an organization dedicated to global reforestation.

I was brought into this project to assist in the overall brand redesign and guidelines; from packaging to key visuals to web and social content design.


Brisk Lemon Zero Sugar Drop

Senior Designer: Jasmine Sharpe
Designer & Video Editor: Julia Isman
3D/Experience Designer: Joel Beeby

To launch the new Brisk Lemon Zero Sugar Iced Tea, Brisk partnered with sneaker artist Dan Gamache (AKA "Mache") to develop a one of a kind influencer kit that celebrates sneakerheads. The campaign debuted on TikTok and Instagram, inviting consumers to start from zero and create art for a chance to win a pair of custom-painted Brisk Zero sneakers. The "Unlock Your Zero Drop" kit allowed consumers to unlock their sneakers and showcase their customized kicks on a layered platform shadowbox.

Through natural sharing, influencer partnerships, and prize sweepstakes, the hashtag #JustAddBriskZero reached over 4.5B views on TikTok during the launch phase.

As a designer on the team, I assisted with the creation of all digital assets and video editing of the influencer kit sizzle. I was also a part of concepting through creation of the actual "Unlock Your Zero Drop" influencer kit.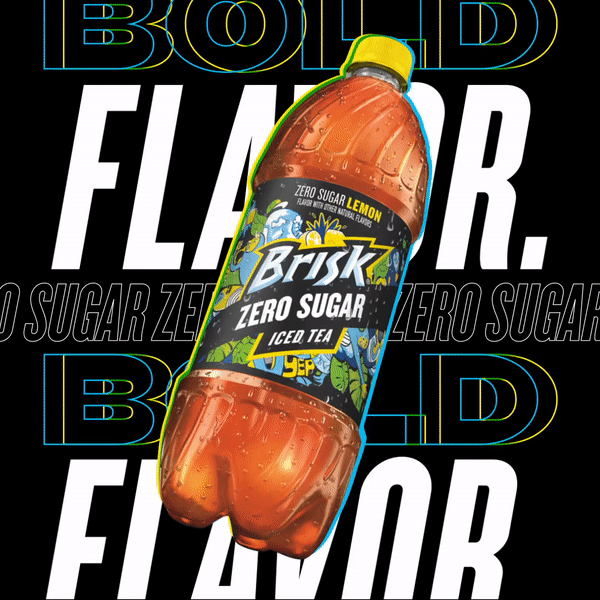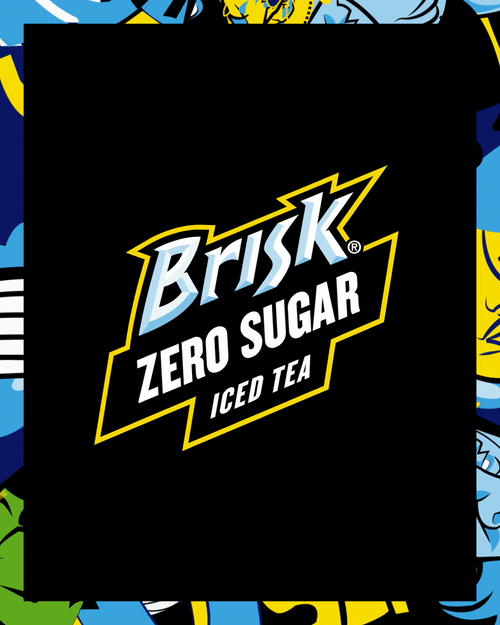 Alchimista Spiked Ice Cream
Alchimista is an artisanal spiked ice cream and sorbet brand that launched in March 2021. Gabriela Baumatz started with a small idea of making ice cream with an innovative twist. Eventually, this idea turned into an exclusive collection of 12 unique flavors that blend fresh fruits and complex ingredients with up to 5% alcoholic content.
Under Gabriela's creative vision, I was responsible for designing the packaging, website, brand story, and brand identity. We wanted to keep the brand looking contemporary and young, while maintaining a refined aesthetic to match the elevated nature of the product. Currently,
Alchimista Spiked Ice Cream
is only available for delivery in New York.
Lady Gaga x Adobe Creative Tour

Art Direction: Louie Zuniga
Copywriting: Judy Rummell
Campaign Design: Anna Haggerty
Lens & Key Visual Design: Julia Isman

Adobe, a creative industry leader, partnered with Live Nation to elevate their business among live music's biggest fans. The Adobe Creative Tour gives creators around the world a chance to show off their skills to the biggest names in music through design-based challenges that unlock concert tickets, meet & greets, merch, and VIP flyaways.

In the latest creative feat, the Adobe Create Tour challenged fans to create a poster inspired by Lady Gaga's hit song, "Rain on Me" for a chance to win a cash prize. Through this campaign, Adobe drove engagement of their Creative Cloud and promoted their newest app, Photoshop Camera.


As the go-to motion & 3D designer in the team, I was asked to create 3 custom Photoshop Camera Lenses to transport fans into Gaga's visual "Rain on Me" world. Working directly with Adobe's design engineers during their beta-testing phase, I learned how to create and set up a PsC file from scratch. In addition to that, I was also able to create the key art used to promote the campaign.



Live Nation x Twitch

Creative Direction: Angelo D'Agostino
Art Direction: Chelsea Cook, Anthony Barresi
Design & Motion: Julia Isman

Live Nation partnered with Twitch in 2020 to create a music channel that allows fans from all around the globe to watch their favorite artists perform in iconic venues through custom, sponsored livestreams.

We designed a full brand system to be used across the Live Nation channel. That included elements such as a video trailer introducing viewers to our channel, channel panels promoting the brand and the artist, social assets for artists and hosts, and stream assets like frames, countdowns, animated green screens, and lower thirds. Throughout the design process, we imagined what it meant to create an aesthetic for a virtual venue, and in doing so, we adapted Live Nation's brand system into a new digital identity.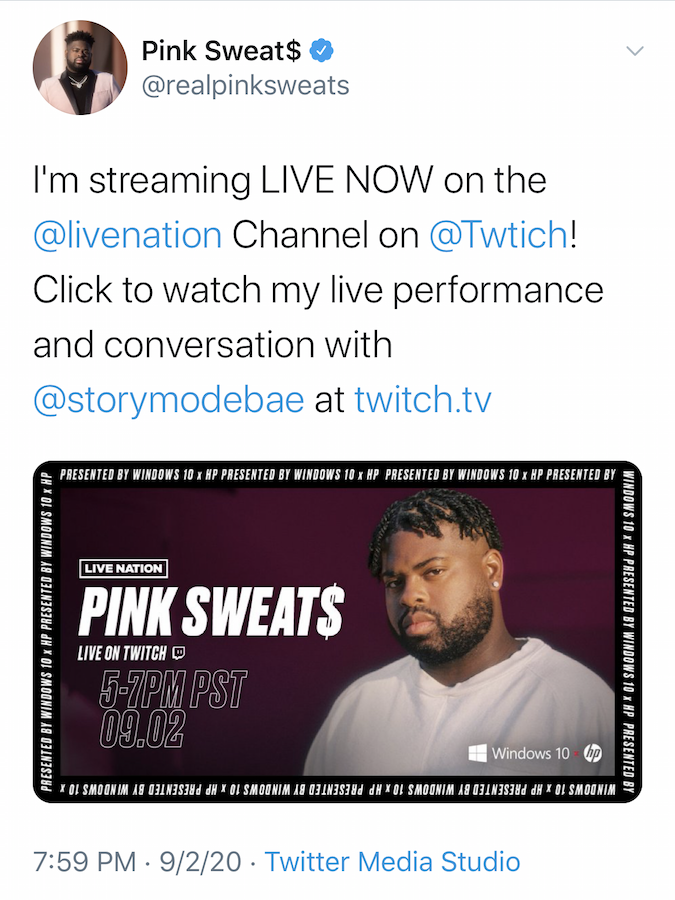 Below are a couple different takes on the 10 second countdowns I created for separate livestreams by Ruffles and Microsoft.






© Julia Isman Designs 2022